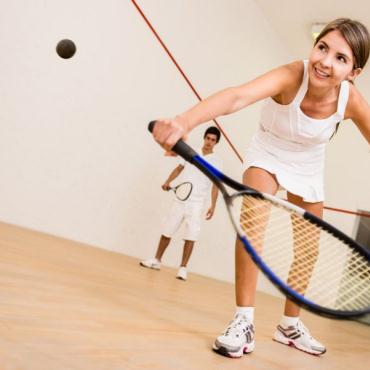 FAQ
Squash.com.au - Australia's #1 Squash Store
How much is freight?
All orders above $200 will be sent with free freight anywhere in Australia. For all orders below $200 there will be a flat rate of $10 per order for delivery anywhere in Australia and if express freight is required a price will be provided upon request.
What do I do if my shoes do not fit?
If the shoes that you order do not fit, you can send them back to us at your cost and we will send you the new pair at our cost.
Do you have any stores?
Yes! We have stores all over Australia. Click here to see a list of stores you can visit.
Do you ship internationally?
We can ship to any country so contact us with what you are wanting to purchase and we will confirm the freight cost for you.
I placed an order but it has yet arrived?
A tracking number is provided when your order is dispatched so use it to see where your items is.
How long will my order take to arrive?
It depends on where we dispatch it from and where you live. Generally deliveries to Melbourne, Sydney and Brisbane take 1-3 days, deliveries to Perth can take 7-10 days unless dispatched by our Perth location in which case delivery is much faster. For a timeline estimate send us an email and we can confirm timeline for you.
Got a Question? Suggestion? Compliment or Complaint?
Customer Service - Phone (07) 5641 0440
Monday to Friday - 9 am to 4 pm