STOCKTAKE SALE - UNSQUASHABLE Performance Shorts Unisex Black
STOCKTAKE SALE - NOW 50% OFF!!

The UNSQUASHABLE TRAINING Performance Short is made using the latest technologies in sportswear & features functional CoolFeel™ polyester fibres which wick moisture away from the skin making it quick drying and breathable to assist optimum performance. The soft fabric is comfortable and soft and the short is is of medium length.


More Clothing, Stocktake Sale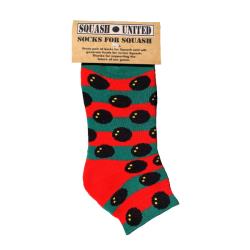 STOCKTAKE - Socks for Squash Jingle Balls Ankle Socks Red Green
Price $15
Special $10
Add to cart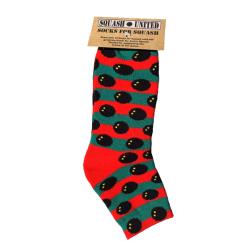 STOCKTAKE - Socks for Squash Jingle Balls Quarter Socks Red Green
Price $15
Special $10
Add to cart