Tecnifibre 305 Squash String Gauge 17/1.20
Individual set of 305 Gauge 17/1.20 green string for Squash. As said by Thierry Lincou, former World Number 1, this string provides the perfect balance between power and touch. It is the reference of squash string!


The exclusive polyurethane formula, fully saturating thousands of micro filaments with PU, in order to offer increased power without fatigue. 400% elasticity for outstanding power with shock absorption for less fatigue.


More Squash String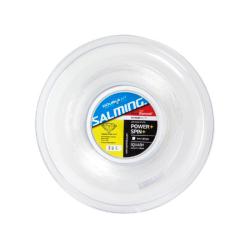 Salming DoubleAR Squash String Rough Diamond Reel 110m
Price $249
Special $165
Add to cart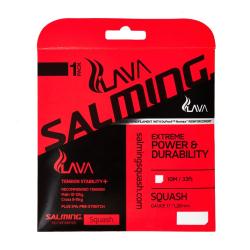 Salming Lava String 110m Reel
Price $175
Add to cart