Viper Court Racquet Two Pack
Excellent all round racquet with nice weight and balance. Great value in this two pack for only $150.


FEATURES:


Weight: 150g
Construction: bonded carbon for power and balance
Feature: Impact Zone Technology
Balance: Even
String: Infinity Blue Multifilament 1.2 - This is the perfect blend of control and power and has been exclusively developed for Hi-Tec Racquets.
Cover: No cover
TRUE WEIGHT: 151g

More Great Summer Deals!, Squash Racquets, Two Packs You Save STACKS!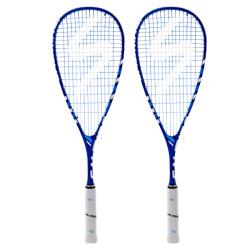 Salming Aero Forza Blue Racquet Two Pack
Price $398
Special $250
Add to cart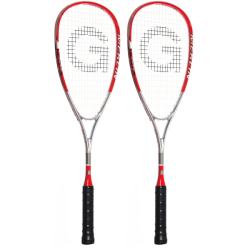 Grays Merlin Red Racquet Two Pack
Price $178
Special $150
Add to cart